Due to high order volumes we are shipping most orders in 7 to 10 days....all orders are made to order...please allow for processing and shipping time....thank you for your patience....we apologize for any inconvenience.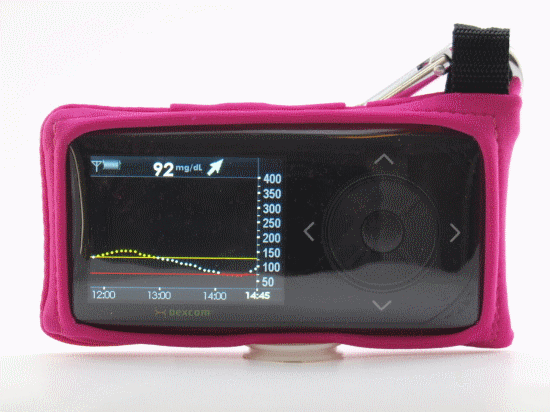 MADE IN MASSACHUSETTS - ONE BELT AT A TIME

---
---
MC, Visa, Discover, Paypal Accepted. We do not accept American Express.
---
---
insulin, pump, band,case, cases,dexcom, G4, belt, belts, cellphone, pouch, pack, accessory, accessories, kids, children, waist, animas, dexcom G4, medtronic, holder, fitness, type 1, diabetes, running, band, omnipod, paradigm, 7, tallygear, tummietote, carrier, id, wrist, band, bracelet, medical, personal, adult, platinum, pouches, sports, for, toddlers, cgm, small, personal, item, fashion, holders, runner, cycling, women, men, minimed,